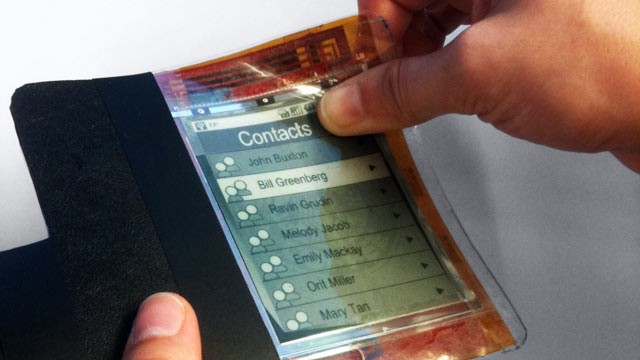 Tired of cracking the glass on your smartphone screen? Or carrying around the extra weight in your pocket?
A team of computer researchers believes those problems will soon be history, as your future cellphone will be as thin....
You might not be able to play Portal 2 on it, but a new product from the British nonprofit Raspberry Pi Foundation aims to put a working computer into children's hands for the ultra-low cost of $25 per device. That's a fraction of the cost of computing devices offered by the oft-cited One Laptop Per Child project.
For average consumers, don't...